Hello! And welcome back! This is Andrew Exley here and i will soon be stepping down from "The Big Cheese" and joining forces with the past wiki owner George Griffiths and we will work together to make this wiki better. However I would be kicking myself if i left this wiki in a worse condition than i found it so im fixing it then George is going to help me.
---
So enough of that and lets get back to what the server is.
Welcome To Foxden SMP's official server wiki! Here you can catch up on all the latest news, events and photos about Foxden SMP.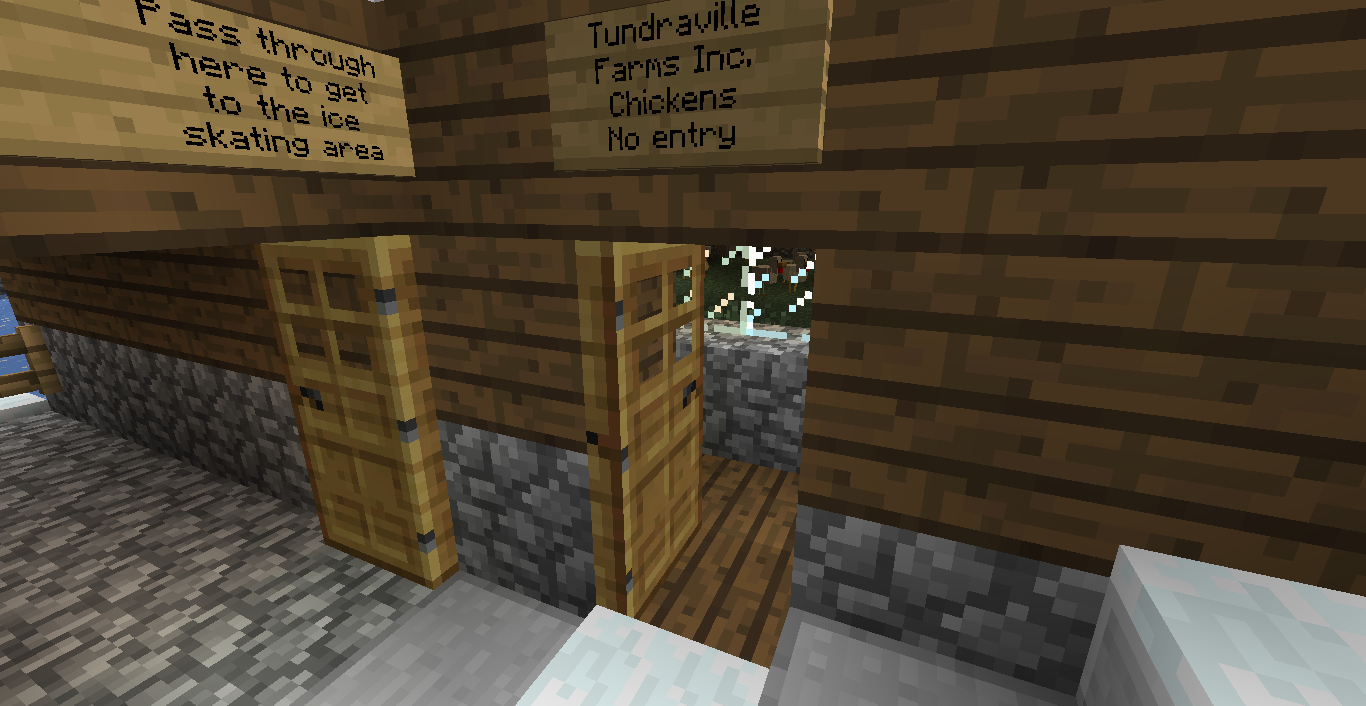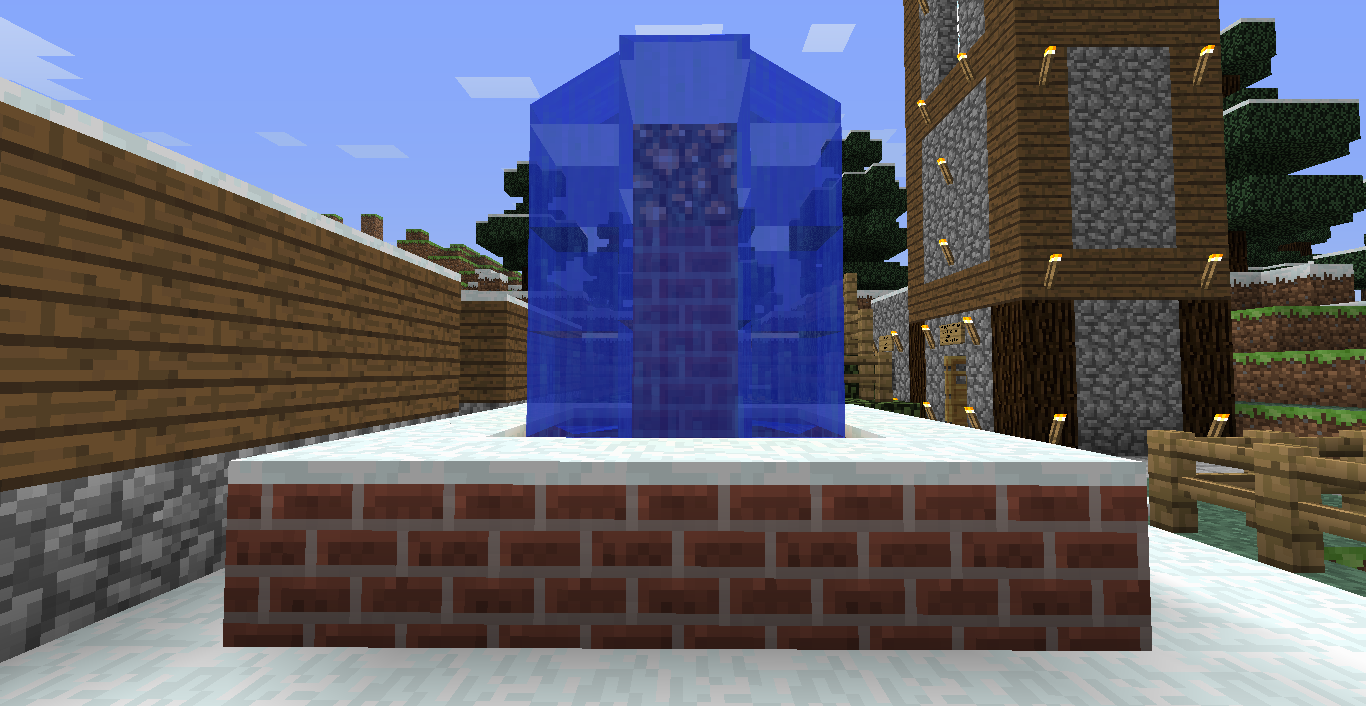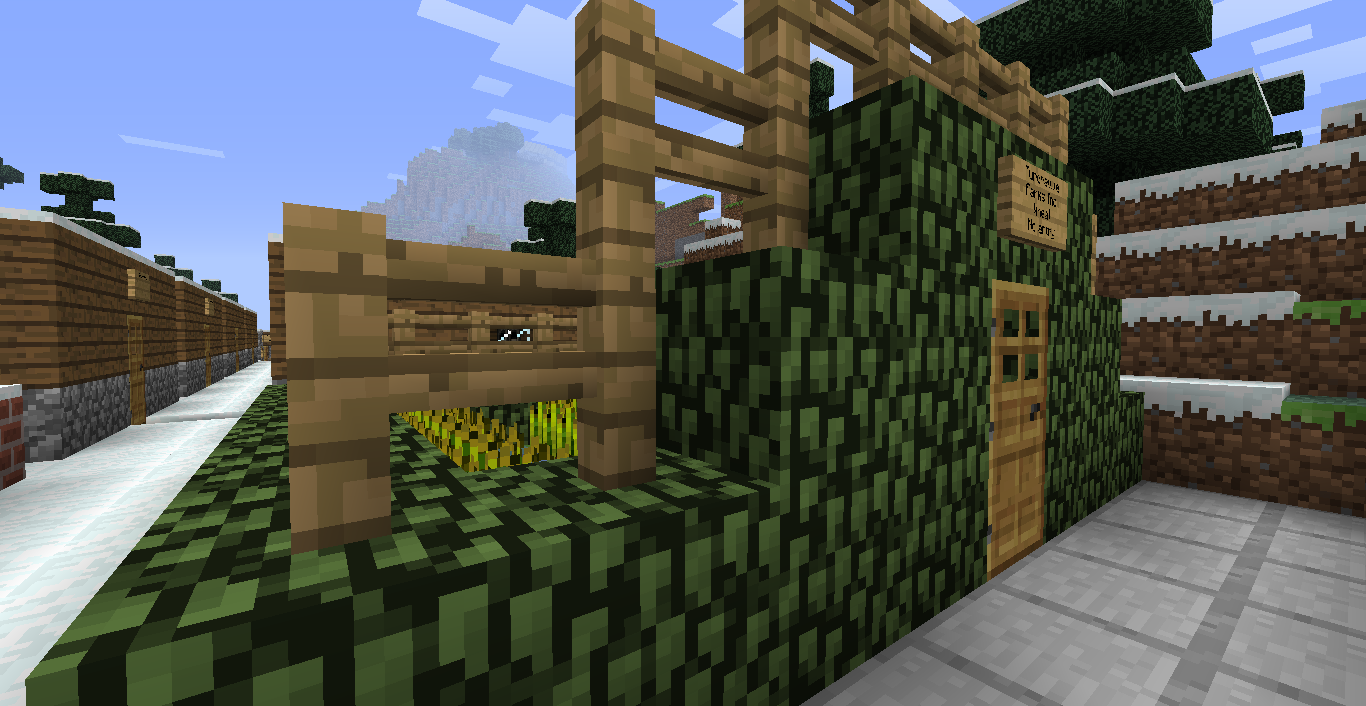 Below are some pictures of the past two foxdens. The photos are of George's Tundra Ville and the spawn tower on the past server.